Driven is an integrated digital content & marketing services agency with a focus on making
positive changes for clients and partners.
We aim to offer creative and effective solutions with realistic implementation via our
various service offerings including activation, technology solutions, videography and more.
The Driven Automotive Network, which is part of our publications arm, is made up of
websites that are top in views and reputation in the Malaysian automotive industry. We also
strive to create and add value to the market via our consumer solutions.
With our extensive experience in online content, coupled with our knowledge in
understanding consumers and brands, our marketing services solutions are unique and
competitive, fresh and vibrant.
Malaysia's #1 source of automotive content and information,
the Driven Automotive Network is made up of: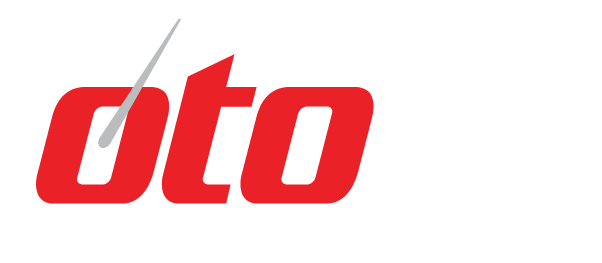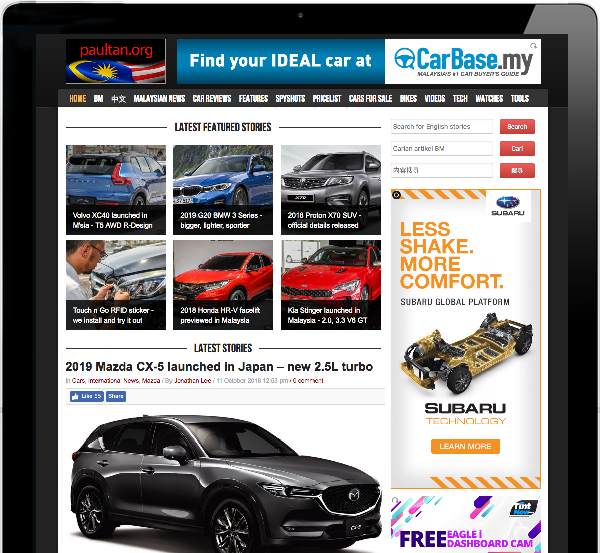 MALAYSIA'S #1 SOURCE OF AUTOMOTIVE
NEWS AND REVIEWS
3,015,201
unique visitors per month
Based on June 2022 data from Google Analytics
1,072,516
total Facebook fans
3,000,000
Monthly average video views
*based on Facebook and YouTube views
127,000 & 4,973,771
Instagram fans & impressions
25,300 & 306,300
TikTok fans & likes

Car Buyer's Guide with
Comprehensive New Car Database.
Car Comparisons, Actual Owner
Reviews, Car Market Value Guide.
314,310
unique visitors per month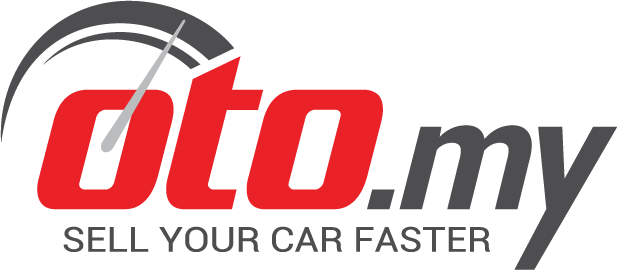 Automotive Classifieds
(Cars, Parts + Services)
Very Stringent QC: genuine listings only
110,241
unique visitors per month
Source: Effective Measure and Google Analytics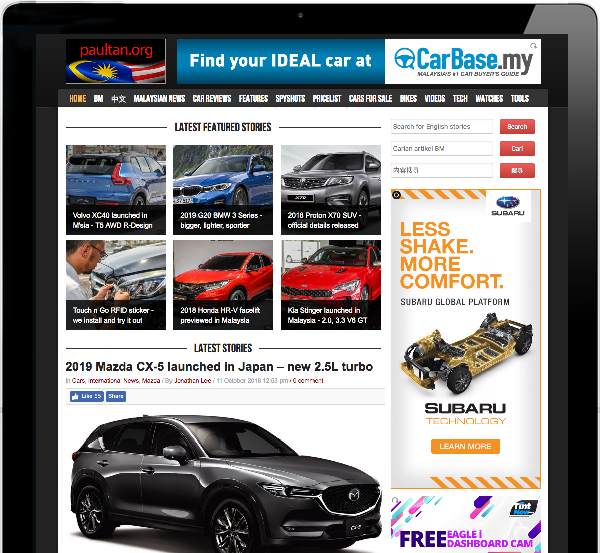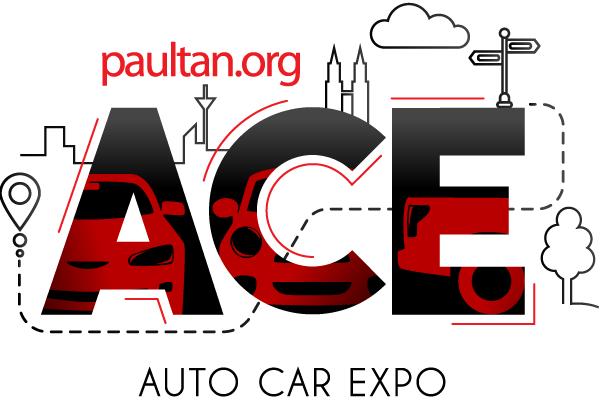 ACE is brought to you by paultan.org, Malaysia's Number 1 Automotive News site
ACE is the ultimate sales-driven auto car expo focusing on mass automobiles from brands namely
BMW, Ford, Honda, Hyundai, Mazda, MINI, Mitsubishi, Nissan, Proton and Volkswagen
In just 2 days, total cars booking more than 500 units
PICTURE GALLERY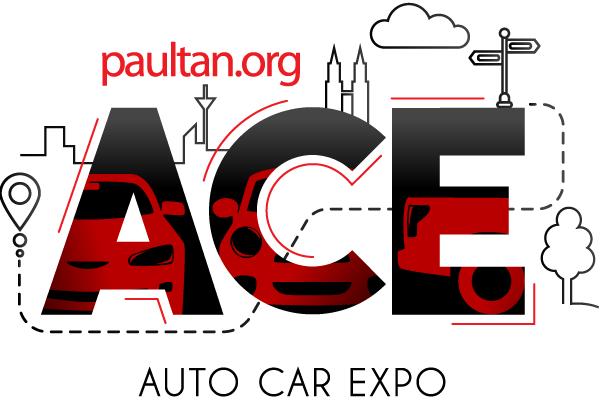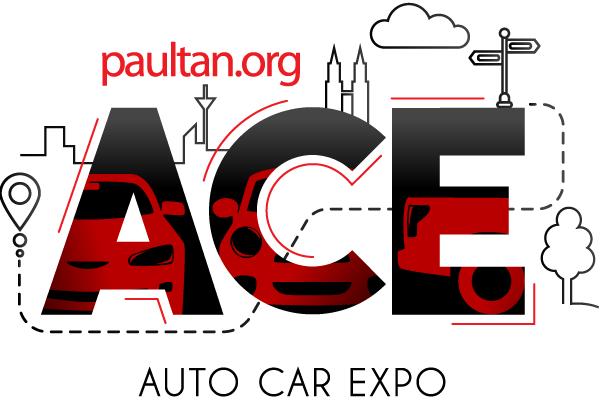 2021
key figure 1:
Total cars booking:
536 units
(New Car)
25 units
(Pre-owned)
key figure 2:
Best seller: Mazda with
75 cars
(New Car)
9 cars
(Pre-owned)
key figure 3:
96%
of sales are for
brand new cars
key figure 4:
Total value of over:
RM80.5 million
key figure 5:
Approximately
11,000 visitors
key figure 6:
Average
550 visitors per hours
key figure 7:
100%
of marketing efforts
were done on Driven's own digital platform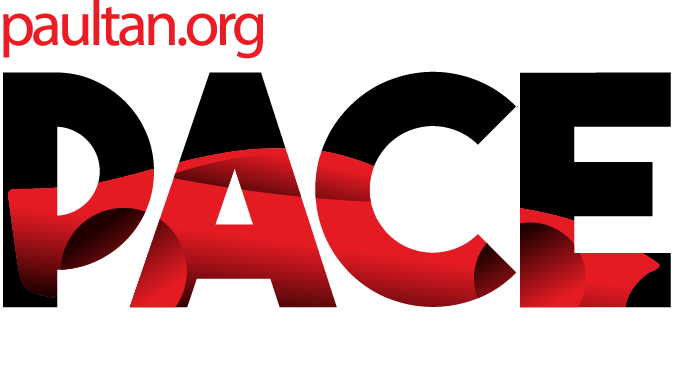 We held our very first paultan.org's Premium Auto Car Expo or PACE in
November 2018 with the aim of selling premium cars to the consumer with
additional promo. The event surpassed all expectations by selling over 300 cars
in just 2 days, further proving the fact that our automotive network reaches out
to actual buyers with purchasing power. In 2022, we have surpassed over 500 vehicles sold!
PICTURE GALLERY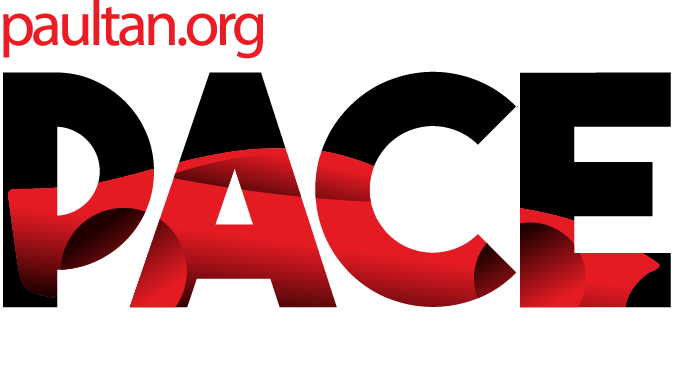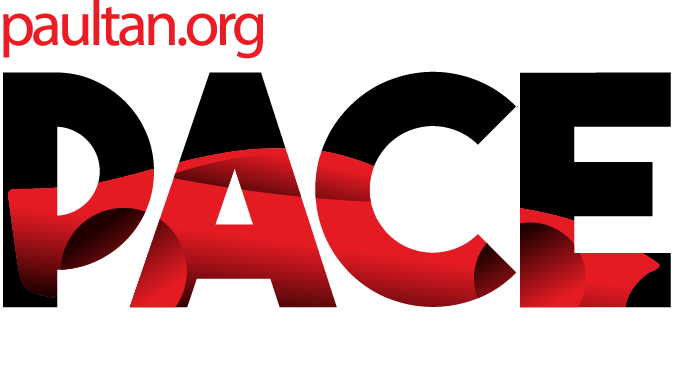 2022
key figure 1:
Total cars sold:
486 units
key figure 2:
Best seller:
BMW/MINI with
172 cars
key figure 4:
Total value of over:
RM114 million
key figure 5:
100%
of marketing efforts
were done on Driven's own digital platform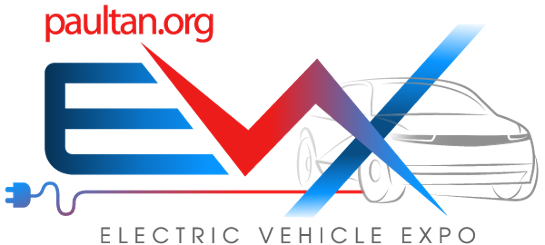 Electric Vehicle Experience or EVx was Malaysia's first ever consumer EV expo.
The event did not only include auto brands along with their respective EV line ups,
but also featured a variety of charging infrastructure players such as PETRONAS,
TNB, JomCharge, Exicom and more.

Unlike PACE or ACE, EVx is positioned as an educational event, to raise awareness on
EV ownership. EVx also featured moderated live sessions with auto brands, stakeholders
as well as long term EV owners.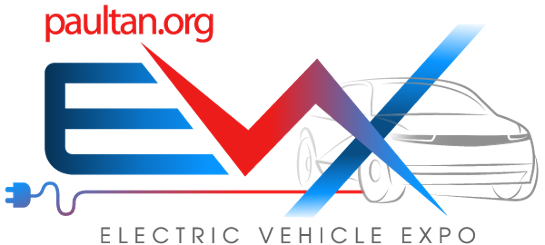 2022
Auto brands:
Tesla, BMW, Volvo, Mercedes-Benz
Charging infrastructure:
PETRONAS, TNB, EV Connection, Exicom, EV Hub
LIVE Talk Shows with
Auto brands, charging stakeholders, long term EV owners
100%
of marketing efforts
were done on Driven's own digital platform
"
We believe that a strong
creative
direction is paramount in producing
"
innovative solutions that are also effective, based on the requirements of the brand.
Be it a small activation, or a major branding exercise, everything has to spawn
from a solid creative direction.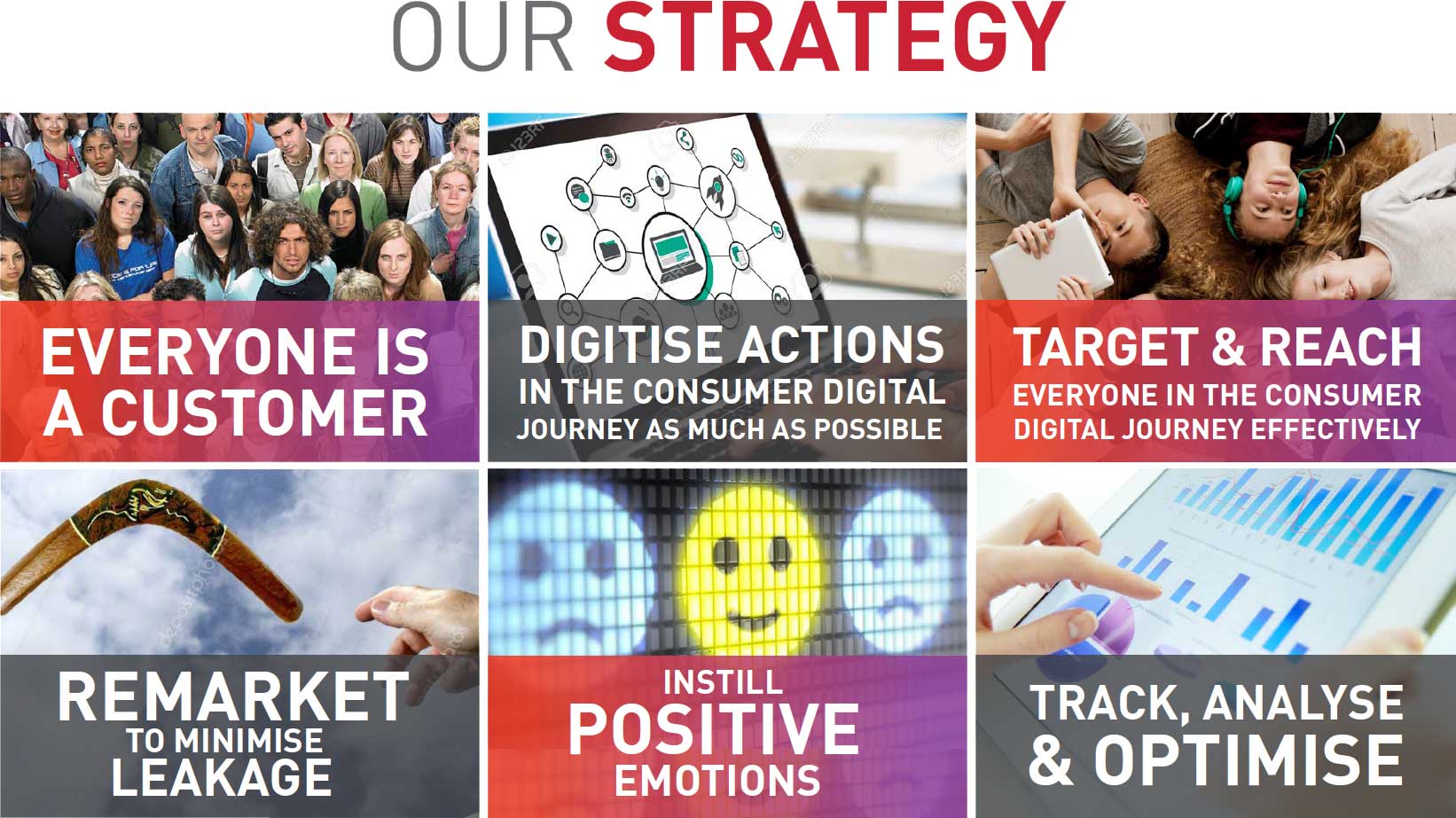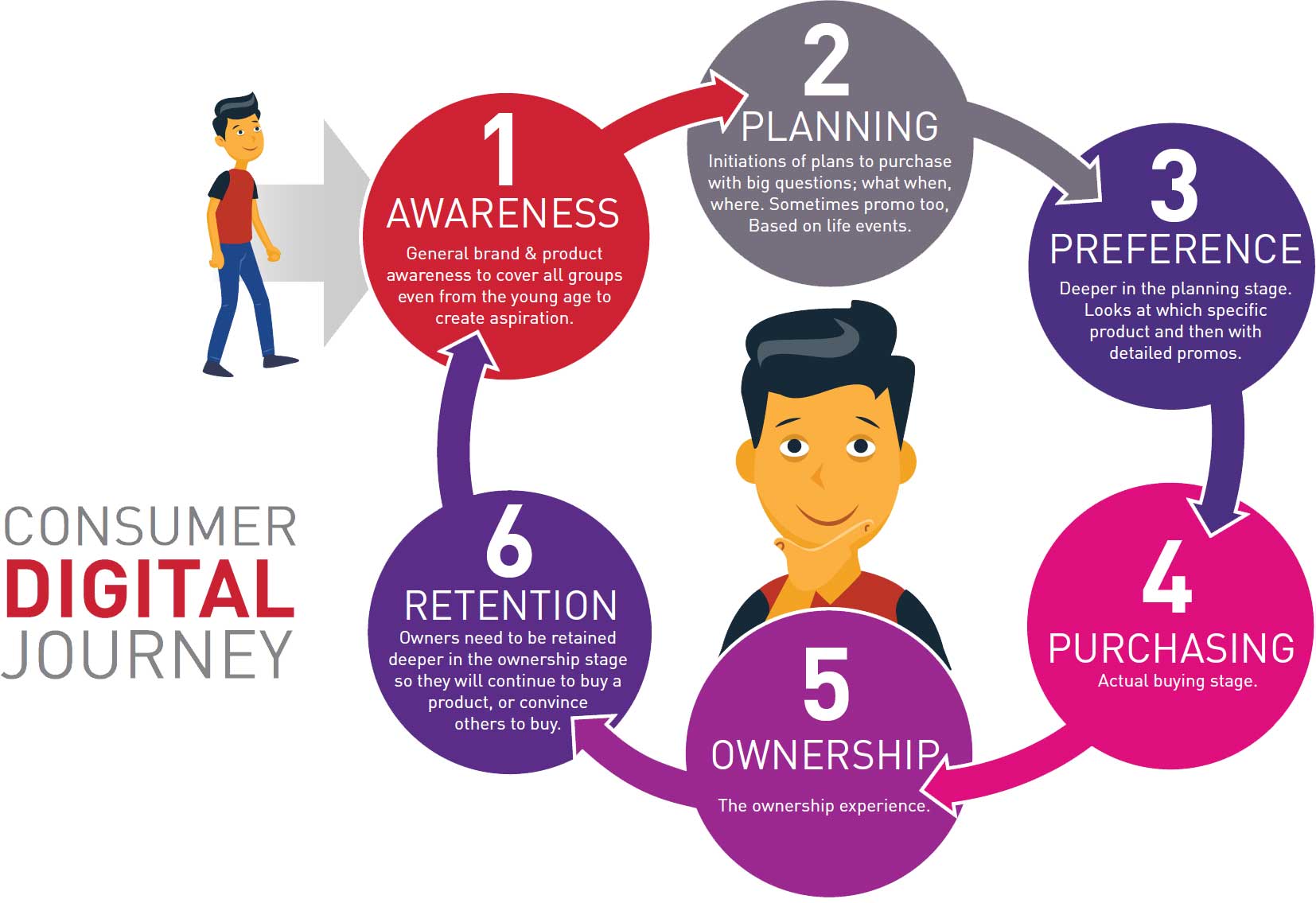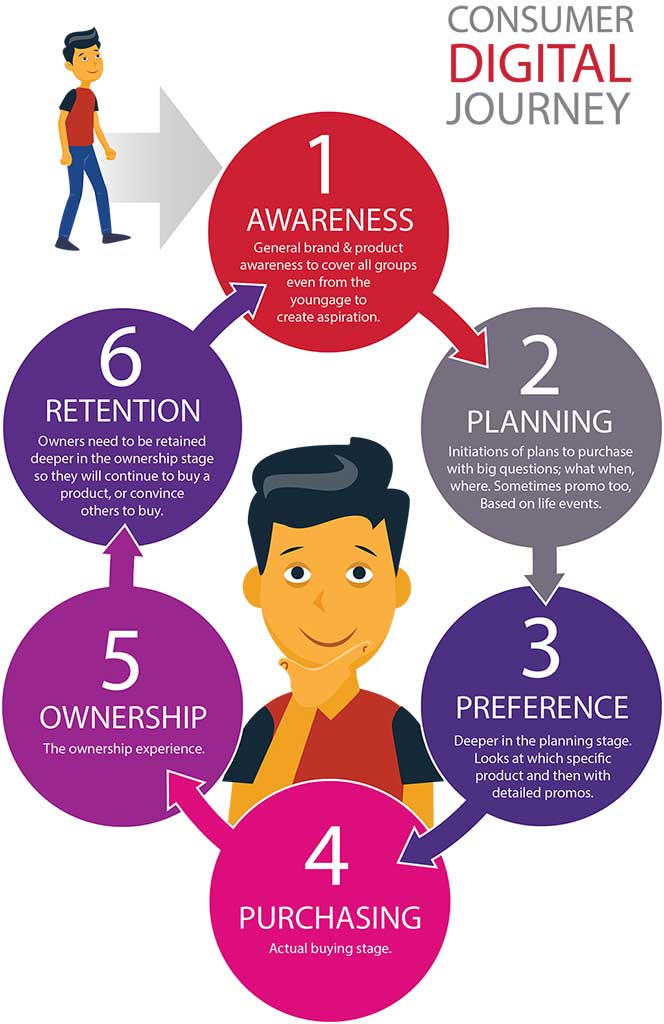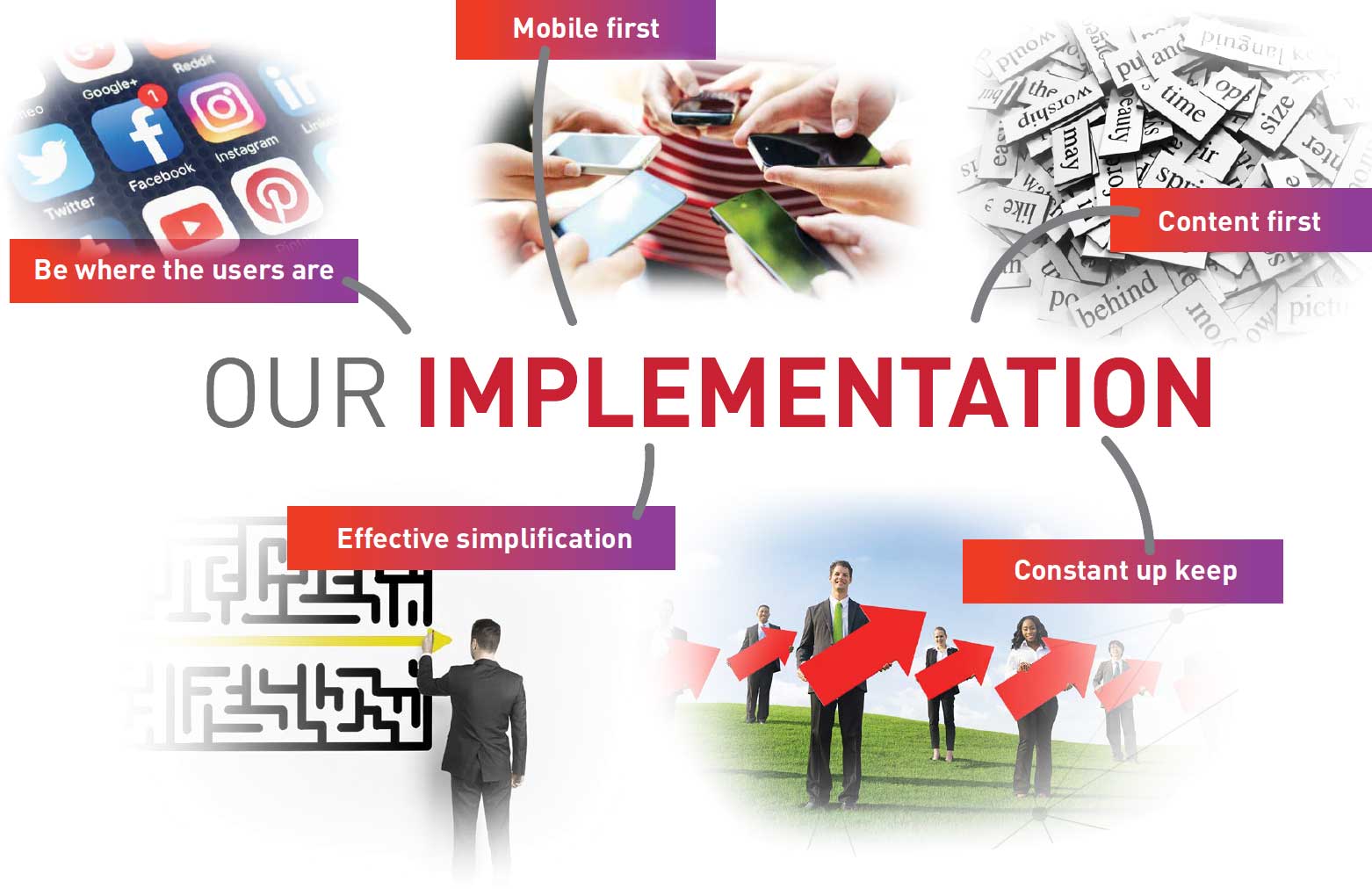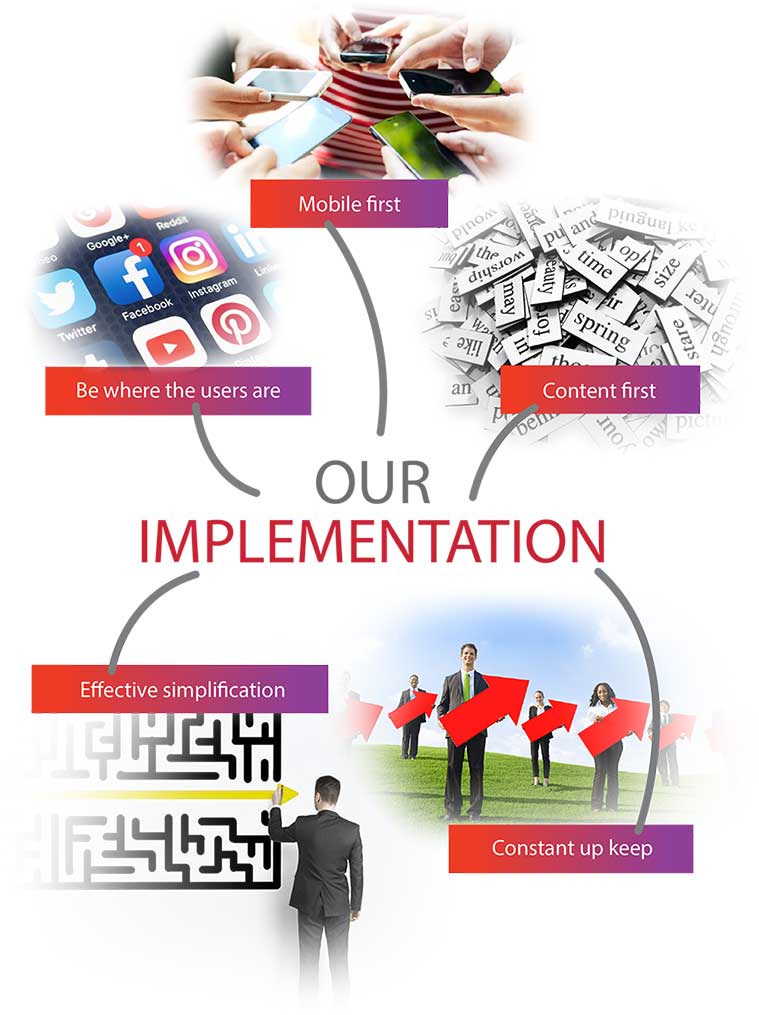 Driven Digital is all about digitising users via various digital platforms: from
websites to social media, to mobile apps. We carry this out based on our agency's
key strategy and implementation approach based on the consumer's digital journey.

COMMENT & RESPONSES SYSTEM
An in-house comprehensive Comment & Responses
(CR) system houses and manages all Facebook
comments and private messages.
Both the Client and Driven are given admin access
to this dashboard, so all parties are aware of any
pending or urgent queries that need to be forwarded
to other relevant departments.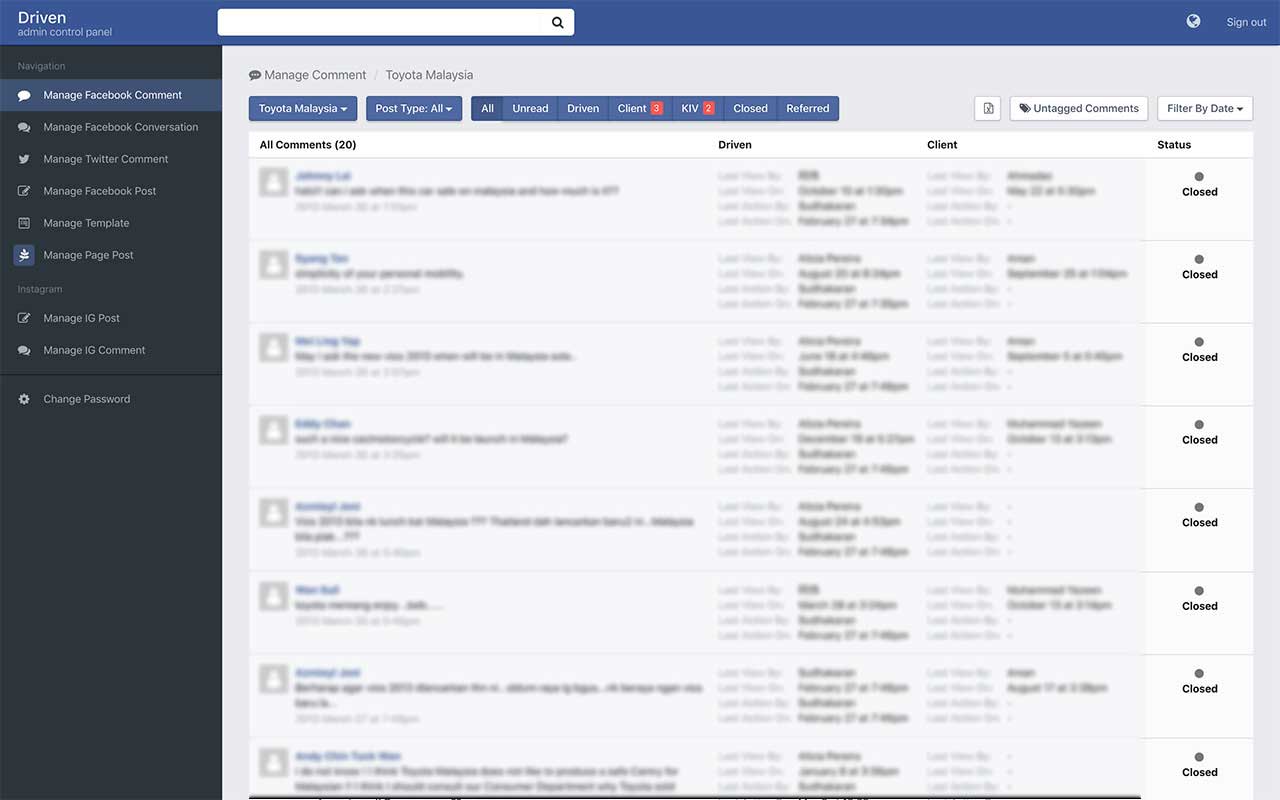 END-TO-END
WEB DEVELOPMENT
AND MANAGEMENT
Not only are we adept at creating websites with
beautiful and functional user experience, we'll work
with you from conceptualisation all the way to making
sure the website runs on a day-to-day basis.
Our in-house Content Management System is
developed to be completely fluid and adaptable to every
need, situation, layout and design.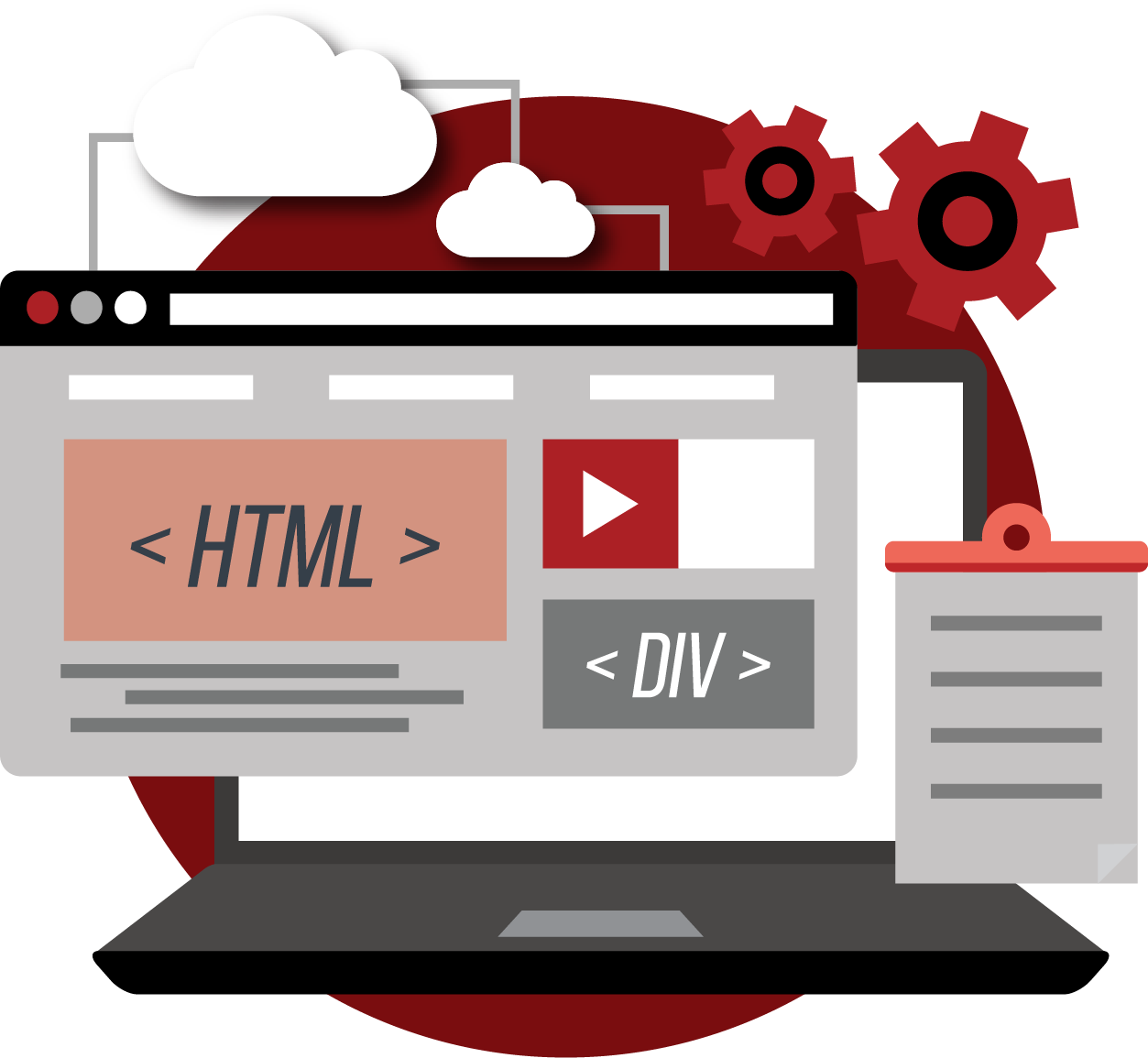 MOBILE APP
DEVELOPMENT
In this day and age, the best way to get in touch,
plus having constant communication with your
users is with mobile apps. Be it iOS or Android,
we have the experience, expertise and vision to
work on every aspect when it comes to Mobile
App Development.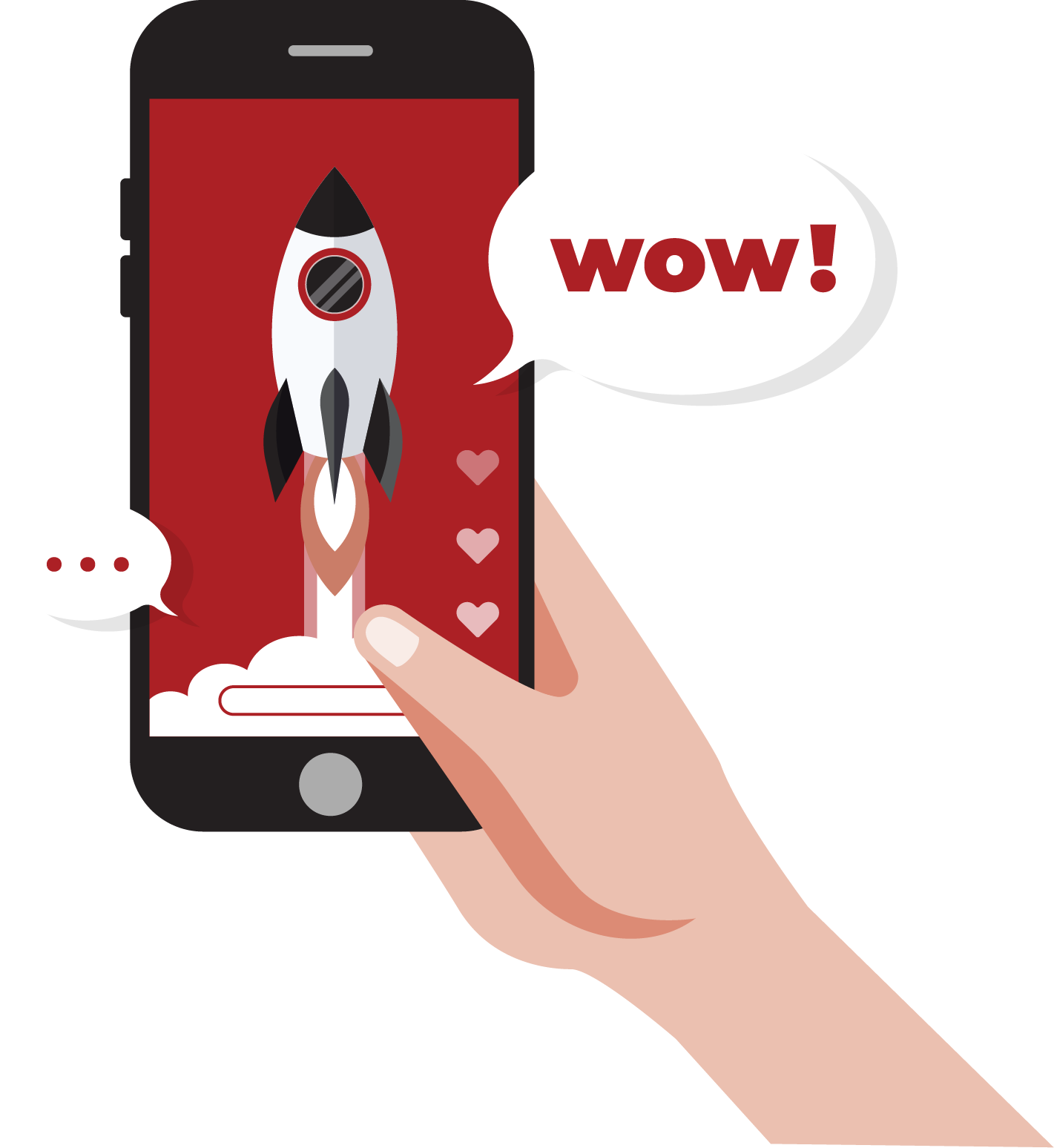 CUSTOM WEB SYSTEMS
DEVELOPMENT
Need a custom-built content management
system to handle how your organisation shares
information? Or a Customer Relationship
Management tool that works exactly how your
company would like to interact with your
current and/or potential clients? We can
develop any web-based system that will work
from scratch or integrated with your current
backend information systems, custom-built
based on your needs.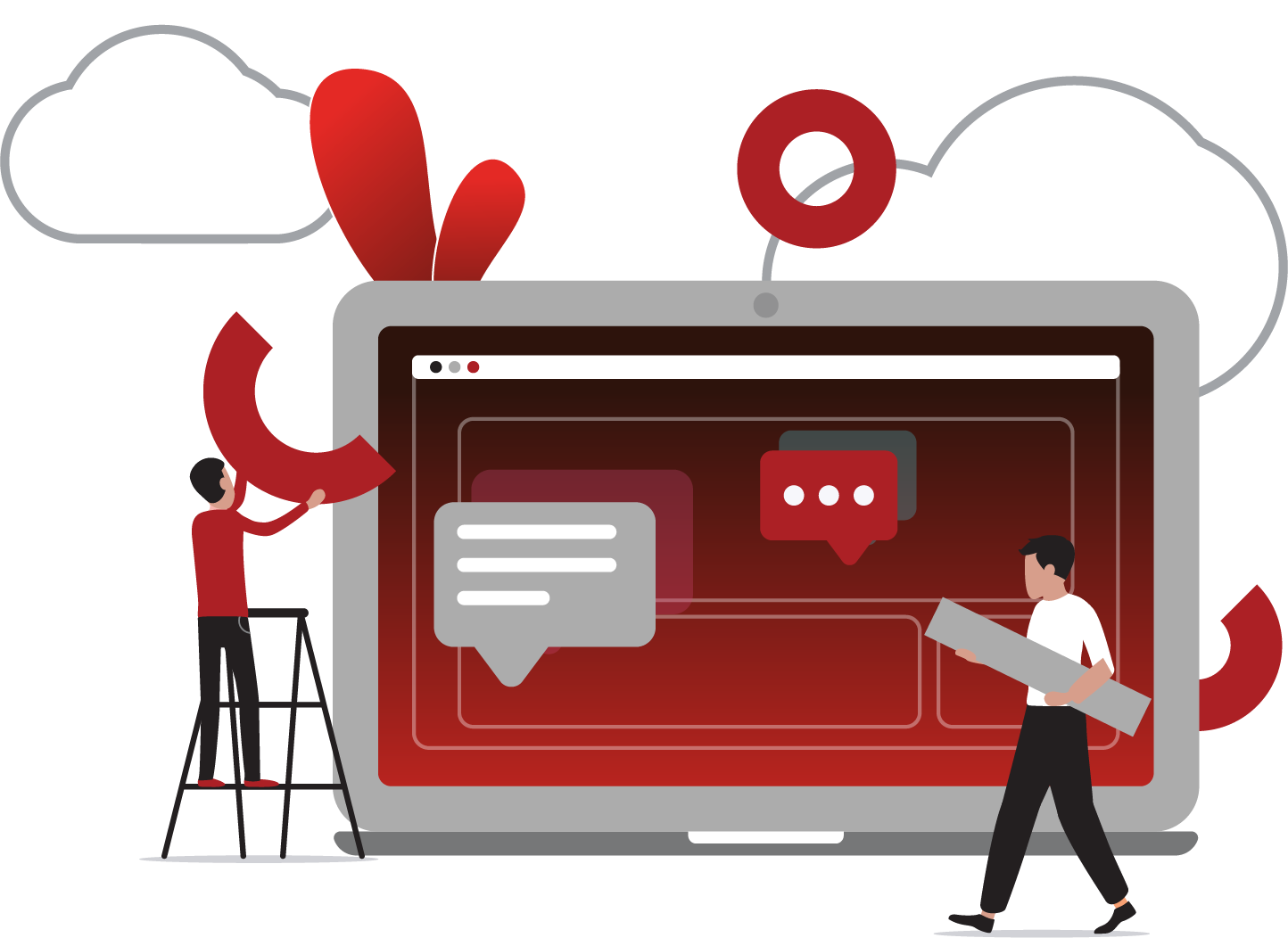 Driven Studios is a full-fledged photography and videography production house.
We've taken what we know from our own productions for paultan.org, and have
applied them to our client projects. We are well equipped to meet your entire
product, corporate and commercial photography needs. We cater to clients from
a wide portfolio of industries and help them create a better first impression of
their brand and organisation through high quality imaging.

CONCEPTUALISATION
& IDEATION
We'll work with you every step of the way; from
coming up with a creative and original idea, crafting the
script, storyboards, to shooting the video, plus
post-production to ensure that each scene and frame
meets the highest standard and perception.
For us, everything starts from the creative direction!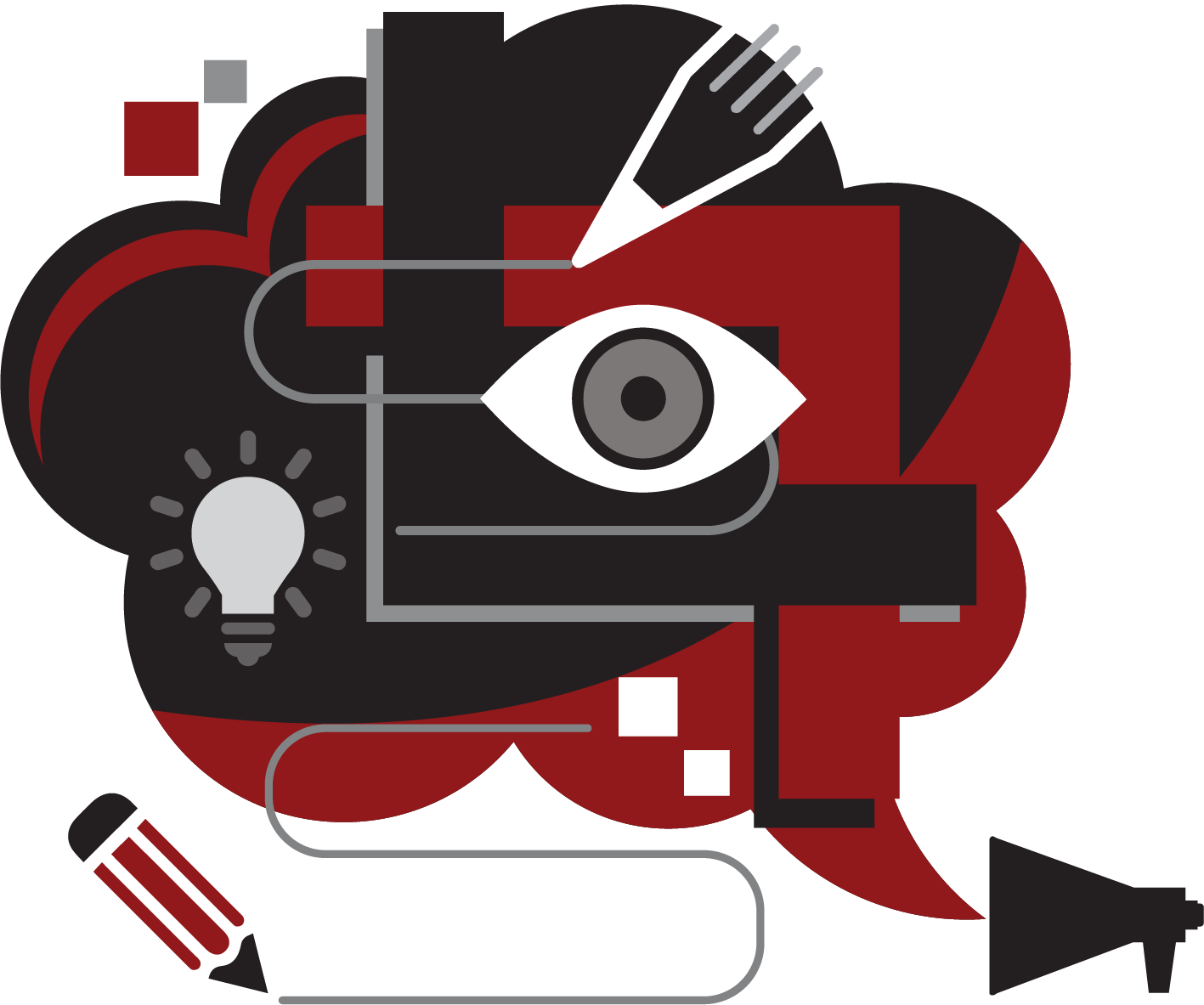 FACILITY & EQUIPMENT
Apart from creative talents, Driven Studios is also well equipped
with our very own production studio in Glenmarie, Shah Alam.

SHOOTING & PROJECT
MANAGEMENT
Based on the approved creative direction,
we will execute the entire project and
deliver the final Key Visuals and Videos
according to the production schedule.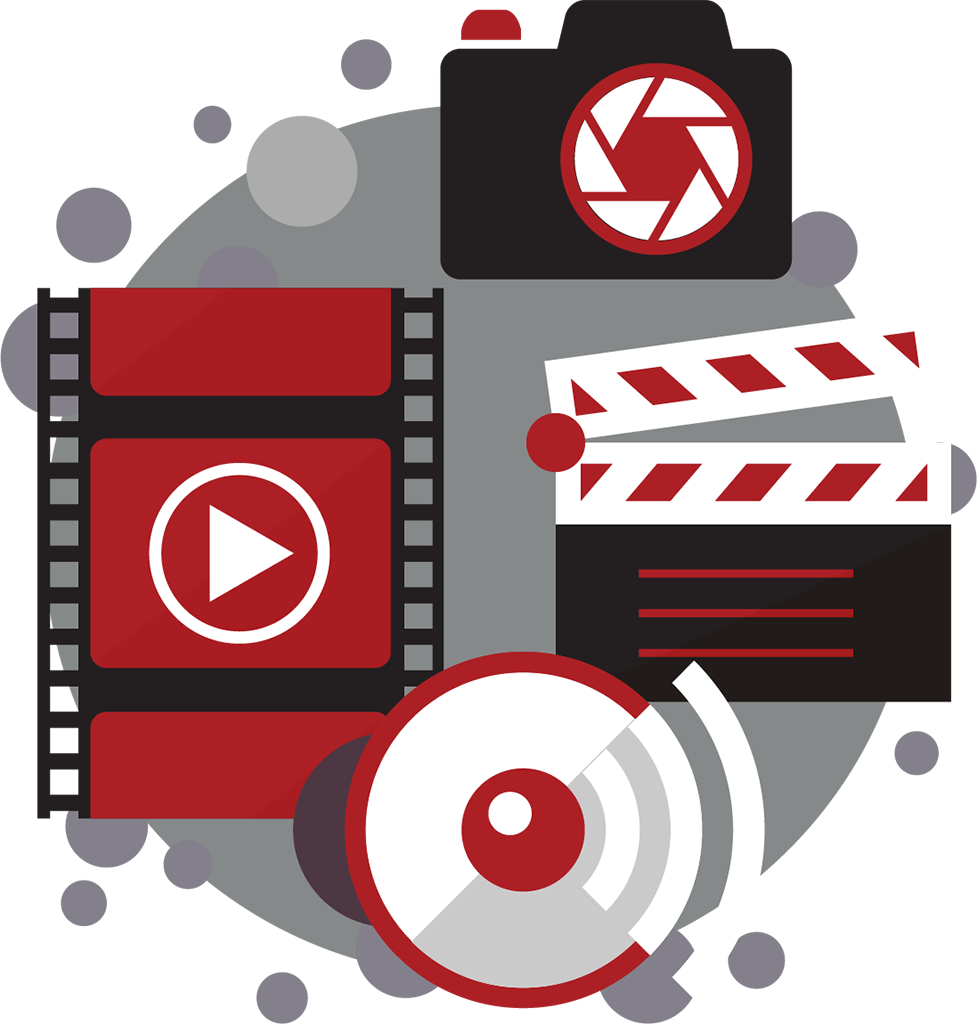 SHOOTING & PROJECT MANAGEMENT

SHOOTING & PROJECT MANAGEMENT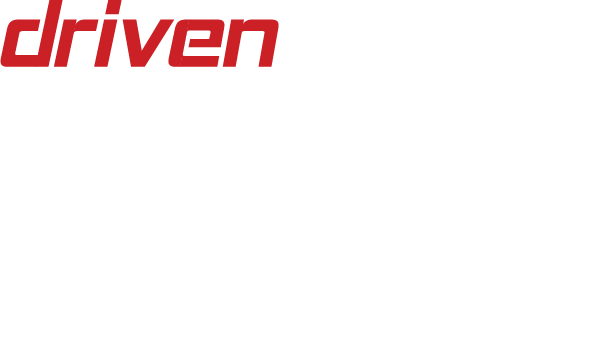 Driven Web Series is the premier automotive show in Malaysia,
bringing together the most popular vehicles in the country with a
unique local twist. It's hosted by well known personalities such as
Harvinder Singh, Hafriz Shah and Matthew Tong.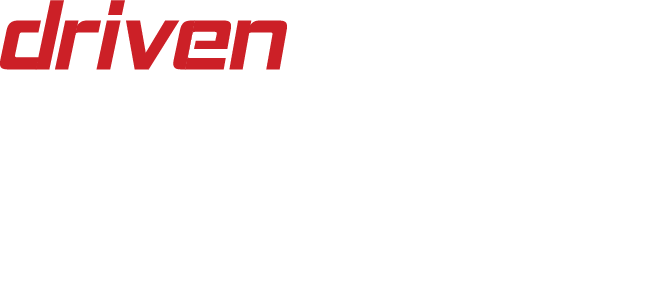 Hosted by Hafriz Shah and Matthew Tong of
paultan.org, PT Talks is a thorough, well researched
and on-the-pulse talk show featuring relevant, expert
opinions on the latest hot topics in the Malaysian and
global automotive realm.

FIND OUT MORE
GALLERY
MSF or the Malaysia Speed Festival is the country's largest motorsport
festival with record-breaking entries from drivers/riders and teams. Today,
the AAM-sanctioned programme is held 6 times a year at the Sepang
International Circuit with various activities including car races, superbike
races, drifting competitions, car gatherings and more. The event also has
live streaming on Facebook.


key figure 1:
Total race car entries:
209
key figure 2:
Total superbike entries:
81
key figure 5:
Close to
9,000
spectators over 1 day
key figure 6:
Highest live
stream views:
129,000
over 1 day

REAL-TIME CIRCUIT APP
COMING SOON
To further improve the MSF experience for
both racers and fans, we have developed a
racing app which allows users to view race
lap times live and to keep up with latest
results and news. Furthermore, the app
features a Racer Mode which allows drivers
to keep track of real-time lap times and the
gaps between themselves and their
competitors on track.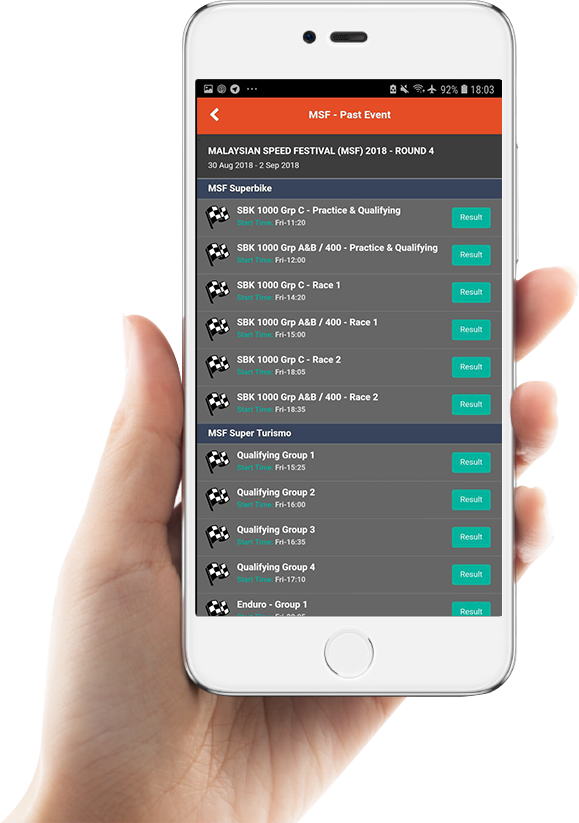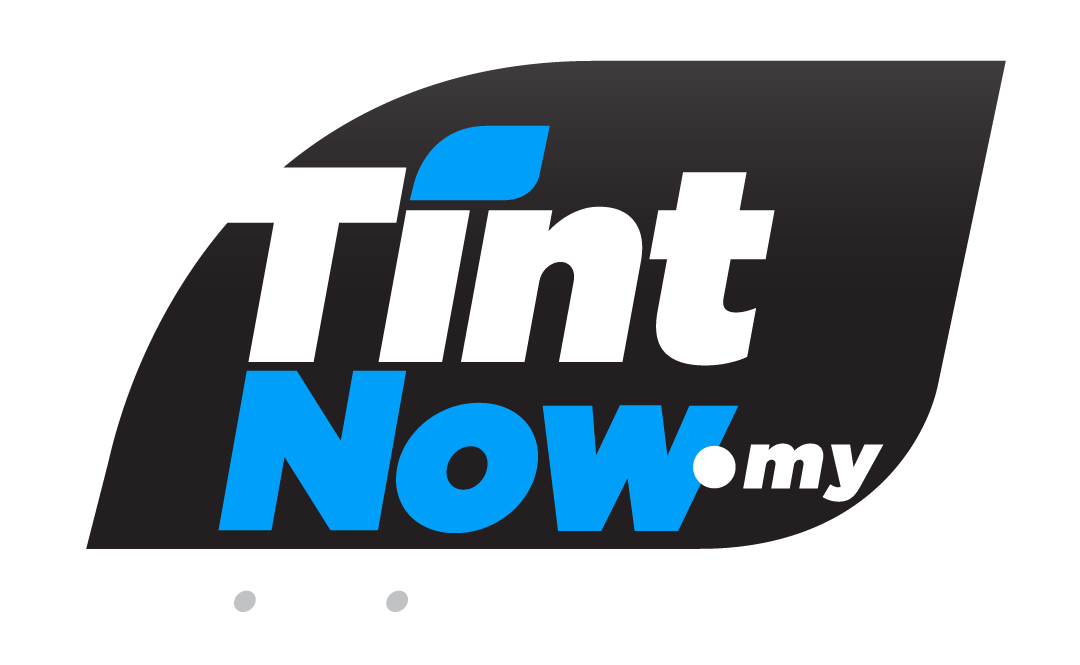 TintNOW.my is the region's first on-demand car tinting service
allowing users to select their preferred tint film, pay and schedule
online via our desktop or mobile websites. The in-house team will
then collect the cars from any location within the Klang Valley,
carry out the tint and return the vehicles, providing absolute
convenience for the customers.
CONTACT US
---
---
Driven is the team behind Paul Tan's Automotive News, oto.my, CarBase.my, PACE, MSF and TintNOW.my.
We are also an integrated digital content & marketing services agency, providing Customised Content
Production, Advertising Solutions, Social Media Solutions, Event Management, Creative Solutions, and
Photography & Videography Services.